Congratulations To Freidenrich Family Foundation NY for winning our Best Donating Angel's award for 2019.
Queen Dolores is one of the most amazing angels living among us. A very dedicated lady and a caring person who loves humanity and puts endless efforts to make the world a better place to live.
Her husband Mr. Robert Freidenrich is a very loving and dear man. From the first moment he was introduced to the ILAI Fund, Robert became a big fan and a great donor supporting many of the projects and our special children in need.
We are proud to salute you Mr. Robert and Mrs. Dolores Freidenrich for your many charity works and every-year support to the ILAI Fund and for that, we honor you with the best donating angels award for the year 2019. Toda Rabba !!!
Many thanks Mr. Cyrus Shaltiel (my brother NY) for introducing this noble couple to me personally and the ILAI Fund.
Latest News!
$18,000usd Grant has been approved!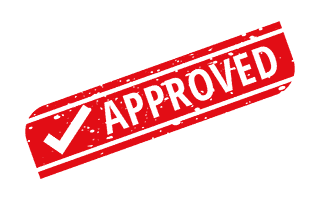 An $18.000 Grant benefiting 26 underprivileged Israeli Children with Autism, Down-Syndrome and Cerebral Palsy "Turning Tears Into Smiles"...read more, below