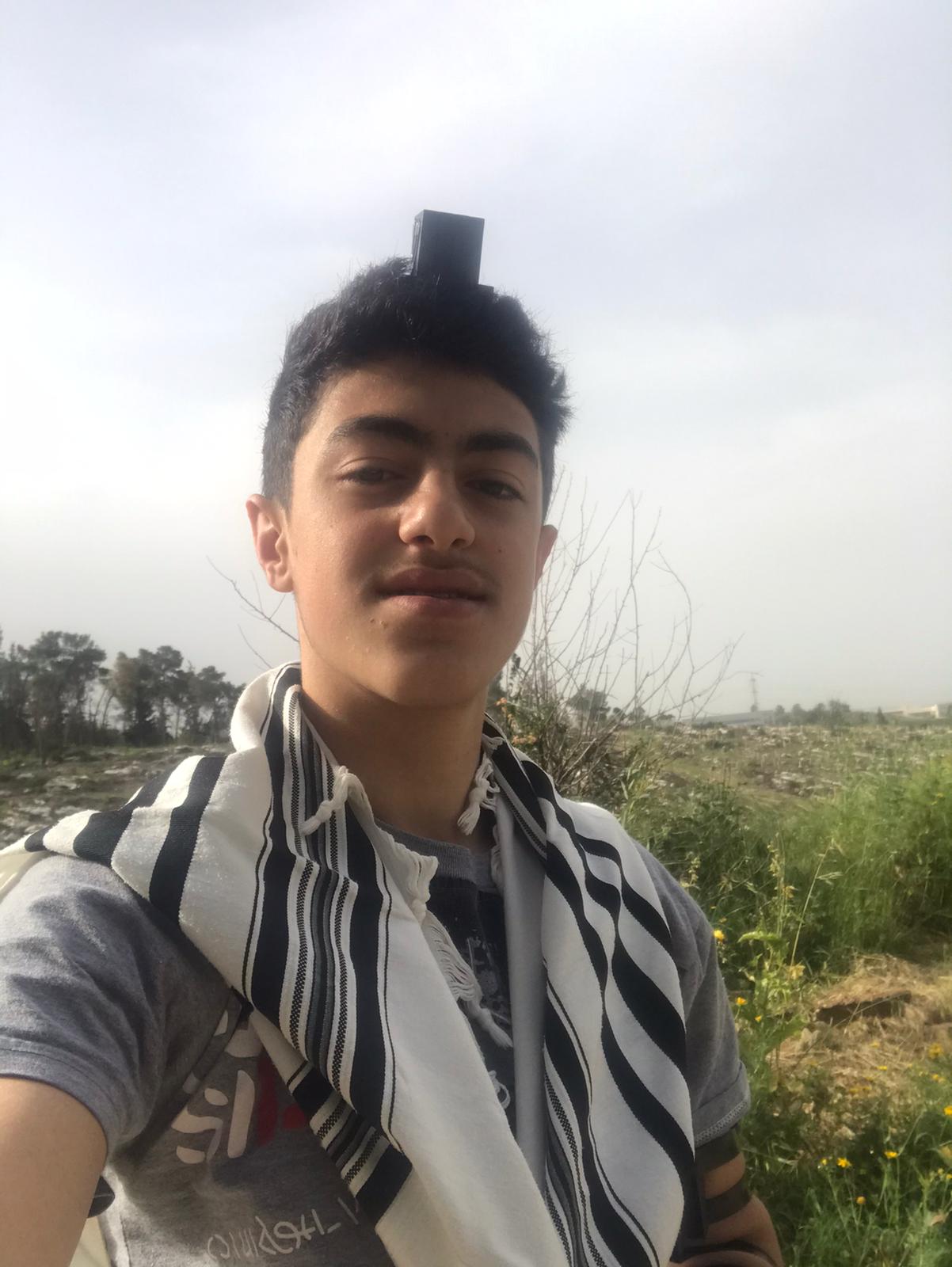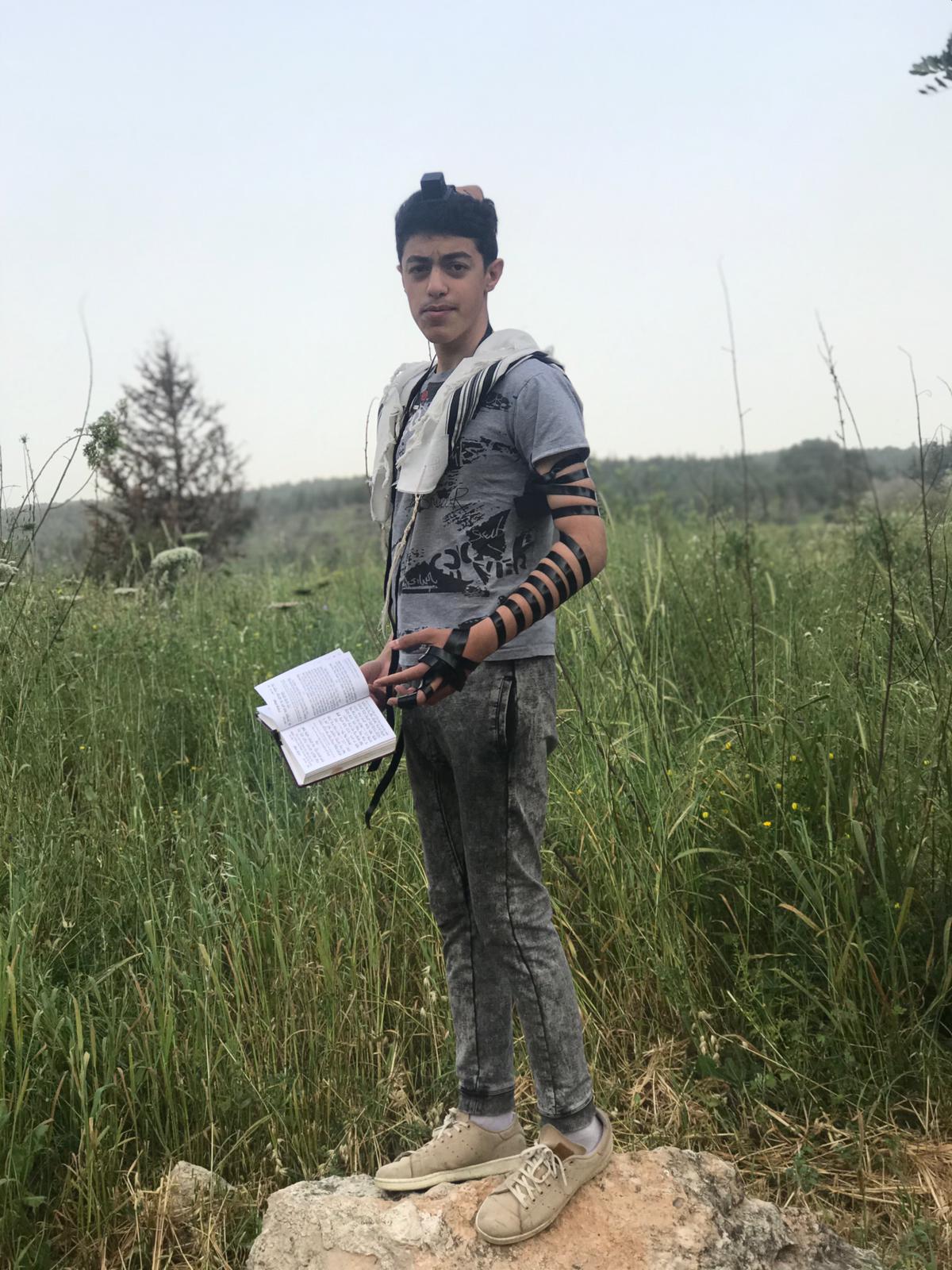 Hello,
Hello All, My name is Ilai-Benyamin Shaltiel, I am a high achieving and an excellent certified student at Amit Modiin School, and live on Harzit Street in Modiín.
I am an outstanding Hazan and Torah reader and well versed in biblical studies and exams.
With all modesty, I am highly recommended and desirable in all the synagogues in our neighborhood to read in public on Saturdays and holidays.
With these skills, I am proud and be very happy to help your children to train them to study and prepare to read the Torah portion of the week of Bar Mitzvah and the day of Aliyah, in the best impressive way to make you proud of them.
Wages will be donated to the ILAI Fund, and for the benefit of children with special needs from needy families. Double Mitzva. (Recognized organization for tax purposes)
I would love to receive a call from you and come to your place to present my program and get to know your child. Lehitraot!
Call me on 058 707 8845 or email me at
Ilaishaltiel2@gmail.com
עילאי שאלתיאל?