Dear friend, Our deepest sympathies go out to you and your family.
May God gives you the peace that you seek in these sensitive moments and will grant you strength.
Our most sincere condolences from Yisrael.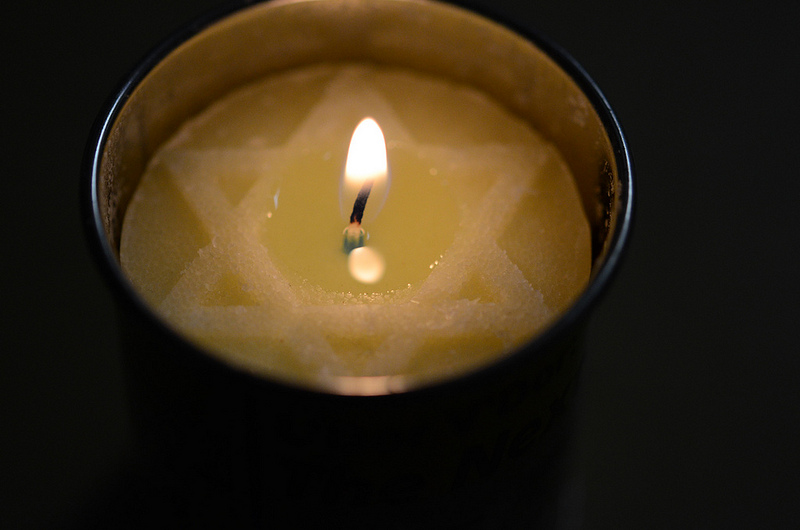 Dear friend,
Sages say: "The best ways to deal with grief and to perpetuate your beloved respectfully is through an act of kindness."
Making a donation to a supreme and holy cause in the memory of your beloved can bring rest and elevation to their soul finding them the right spot among the angels of heaven.
Therefore we made this possible for you to light a candle for their soul and make a donation on their name by adopting one of our special children challenged with several illnesses or by supporting one of our amazing programs that can help a child with special needs.
In most cases, there is no ABA/father for the child to ask for help.
We are sure that they are looking at us from heaven and expecting us to keep their name and memories eternal and honoured.
So, by this great act of kindness, you may make your passed beloved satisfied in heaven and turn many tears of a special child into smiles and bring heaven down for him/her.
And all of these great Mitzva will be written in the memory of your passed beloved and will make their name eternal and live forever.