How convenient it is to be able to jump into a car and drive anywhere we need: to take our children to the park, school, doctor. Unfortunately, some families with special needs children are unable to do so because they cannot get their wheelchair into the car. A special lift is necessary in order to make that possible. The ILAI Fund prides itself on helping families afford this incredibly expensive, necessary piece of equipment.
Through this project we provide needy families with funds to purchase wheelchair lifts for their cars in order to be able to get their children to therapies, hospitals, school and outings.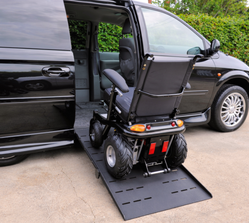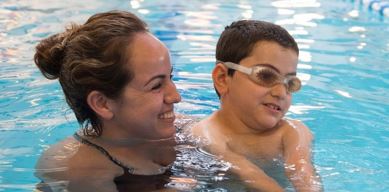 A wheelchair lift, also known as a platform lift, or vertical platform lift is a fully powered device designed to raise a wheelchair and its occupant in order to overcome a step or similar vertical barrier. The cost of these lifts is very high and therefore often families with special needs children have to look for outside funding to be able to afford this necessary tool.